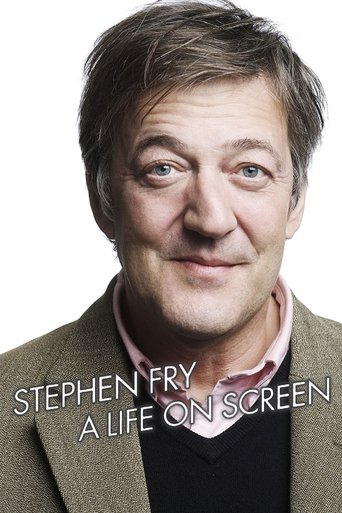 A Life On Screen: Stephen Fry
A look at the polymath's career from its beginning in the late Seventies to the present day.
Open in app open_in_new
info
In this documentary, Stephen Fry tells the story behind his success, after presenting the BAFTAs for more than ten years. With an outstanding career in film and television which began with a chance meeting with comedy partner Hugh Laurie at Cambridge, he went on to create the outrageous Melchett in Blackadder and has become a firm favourite on BBC2 with the quite interesting quiz QI. Featuring a supporting cast of friends, including interviews with Michael Sheen, Hugh Laurie and Alan Davies.
today
home
United Kingdom