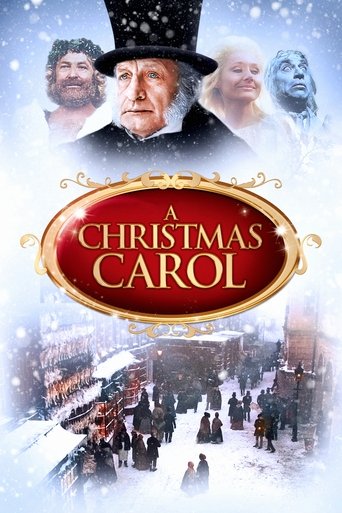 A Christmas Carol
A new powerful presentation of the most loved ghost story of all time!
Open in app open_in_new
info
An old bitter miser who makes excuses for his uncaring nature learns real compassion when three ghosts visit him on Christmas Eve.
home
United Kingdom
United States
domain
Entertainment Partners Ltd.