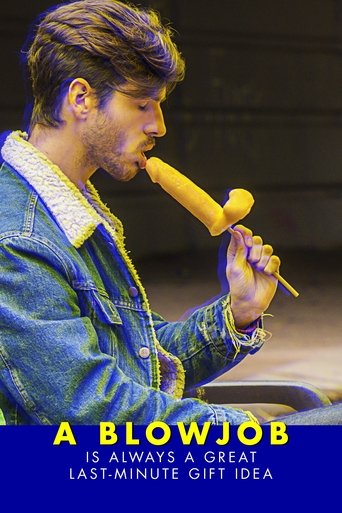 A Blowjob Is Always a Great Last-Minute Gift Idea
From the XConfessions series: The power of a blowjob as a special gift for your lover.
Open in app open_in_new
info
"OH SHIT. THIS CANNOT BE HAPPENING. I forgot his birthday. How? HOW?? He just texted me and said that if I don't come home from work RIGHT NOW I won't have time to change before we go out... Shit. I haven't even gotten him a card, a present, zilch, nada, nothing. It only worked one time before with another boyfriend, but maybe... Maybe I can just run home and blow him and he won't know what's happening. I'll just give him the most mind-bending mouth fuck and he'll forget that I was supposed to give him anything else. Fingers crossed, gotta run!"
language
home
Spain