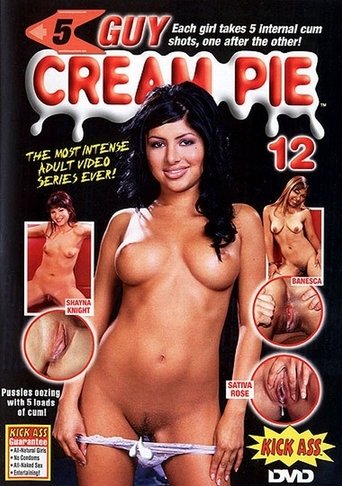 5 Guy Cream Pie 12
Each Girl Takes 5 Internal Cum Shots, One After The Other!
Open in app open_in_new
info
Mommie Banesca? Apparently Banesca, a whore from Las Vegas, didn't understand that doing a 5-Guy Cream Pie means you're going to have a lot of sperm deposited inside your womb. Cuz when she arrived on set, she confessed that she wasn't on birth control, and it was her most fertile time in the middle of her cycle. Now, no self-respecting porn guy wants to be a papa. The shoot only proceeded after Banesca promised them that she would take a morning-after pill. While we're confident that she spend her entire paycheck on drugs, we're not so confident that a morning-after pill was one of them. Hey, if you see her in Vegas, ask her how it all turned out.
language
home
United States