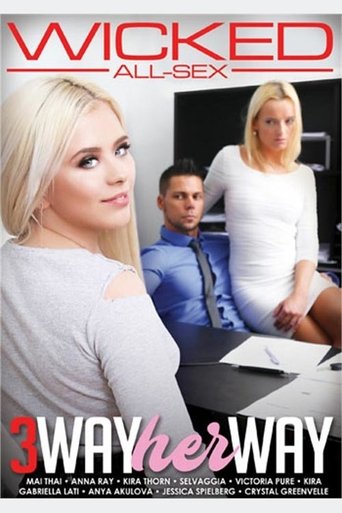 3 Way Her Way
Todos los hombres sueñan con convencer a su novia para que tenga un trío ... ¿Pero qué pasa si ella es la que lo pide? ¡Los roles se invierten, los tabúes se rompen, y el nirvana sexual se logra en este lanzamiento altamente erótico y perversamente duro!
Open in app open_in_new
info
Every man dreams of convincing his girlfriend to have a threesome... but what if she was the one asking for it? Tables are turned, taboos are broken, and sexual nirvana is achieved in this highly erotic, wickedly hardcore release!
language
home
United States